SPECIAL DISCOUNTS FOR SENIORS AND THOSE WITHOUT INSURANCE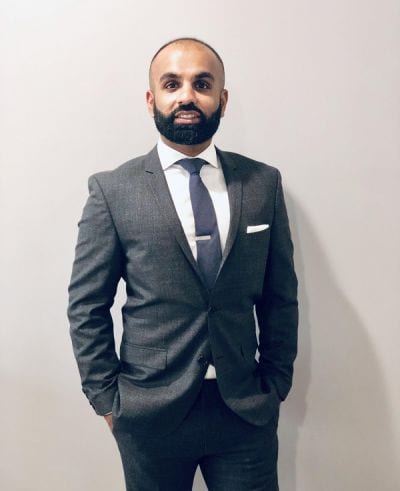 DR. JASKARAN TAKHAR (B.SC, D.D.S.)
Originally from Windsor, Dr. Jaskaran Takhar attended the University of Windsor for his undergraduate degree in Biological Sciences and graduated with distinction in 2011. He obtained his Doctor of Dental Surgery degree from the University of Western Ontario's Schulich School of Dentistry, graduating with distinction in 2016. During his time in dental school, Dr. Takhar had the opportunity to explore his interests in oral surgery, hospital dentistry, and also had the opportunity to take part in a community outreach program through a dental mission trip to Guatemala.
After graduation, he completed a General Practice Residency at the Ohio State University, College of Dentistry in Columbus, Ohio. Since returning to his hometown of Windsor, Dr. Takhar is practising dentistry with a focus on his passions of sedation dentistry, extractions, implant treatment, and helping patients with severe dental anxiety. In his free time, Dr. Takhar enjoys hot yoga and frequent travel.
DR. MIKAYLA ROBERTS (B.Sc, D.D.S.)
Mikayla grew up in LaSalle, Ontario, completing her Honours Biochemistry degree at the University of Windsor in 2017, and going on to receive her Doctor of Dental Surgery degree with distinction from Western University's Schulich School of Dentistry in 2021. Following completion of her dental degree, Mikayla completed a General Practice Residency at The Hospital for Sick Children (SickKids) in Toronto. Mikayla enjoys spending time with family and friends and is very excited to be returning to the Windsor-Essex area. She is looking forward to providing care to the community that she feels very fortunate to have grown up in.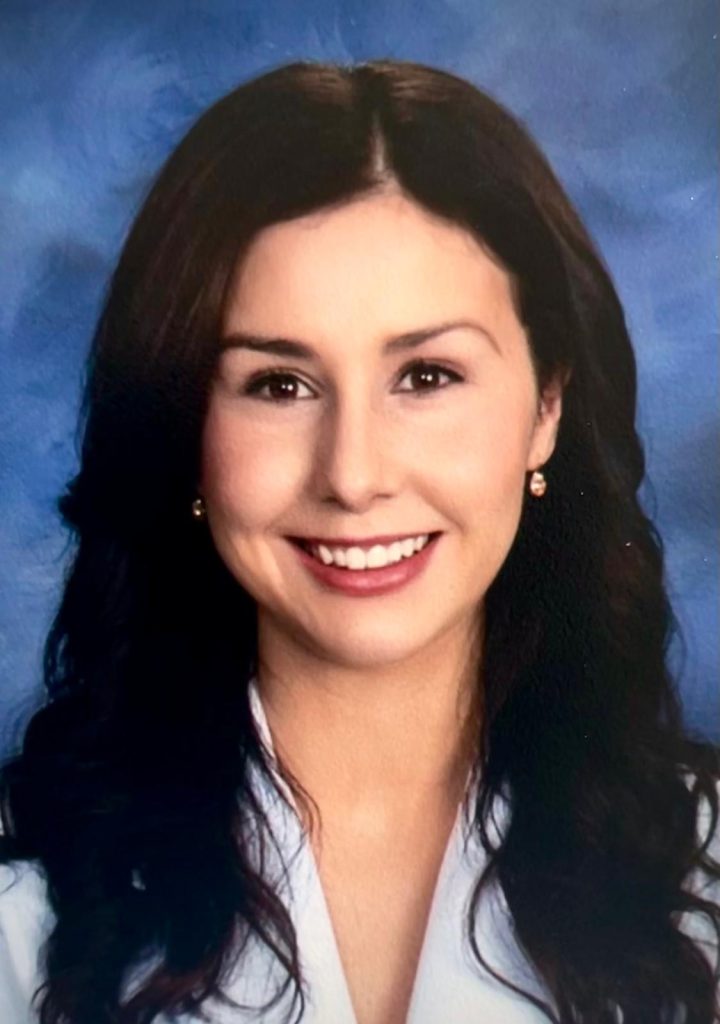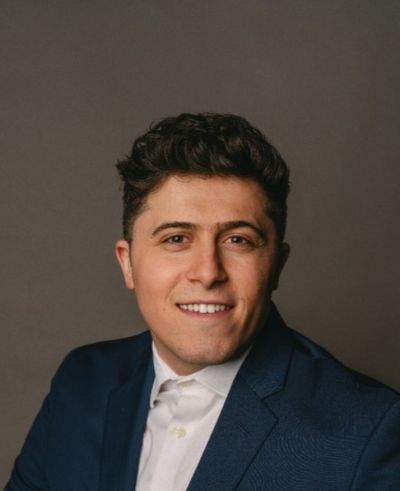 DR. KHALLIL MOKDAD (B.Sc, D.D.S.)
Khallil is excited to provide care and bring smiles to his home community of Windsor. Khallil received a B.Sc. from the University of Windsor before earning his Doctor of Dental Surgery from Western University's Schulich School of Dentistry. As a dentistry student, he spent his free time providing emergency dental services to underprivileged members in the community and joined the Health Mission Outreach Charity organization to serve impoverished communities in developing countries. Khallil now loves to spend time with his wife, family, and friends exploring all the wonderful experiences Windsor-Essex has to offer. Khallil is excited to meet you at Walkerville Dental.
WE ARE HERE TO ADDRESS ALL YOUR DENTAL NEEDS
The first thing you will notice when you walk into our clinic is its calm and relaxed atmosphere.
We are committed to healing all your dental injuries. Your dental health is important to us.
WHAT SHOULD YOU EXPECT FROM WALKERVILLE DENTAL?
At Walkerville Dental, we give special discounts for seniors and those without insurance.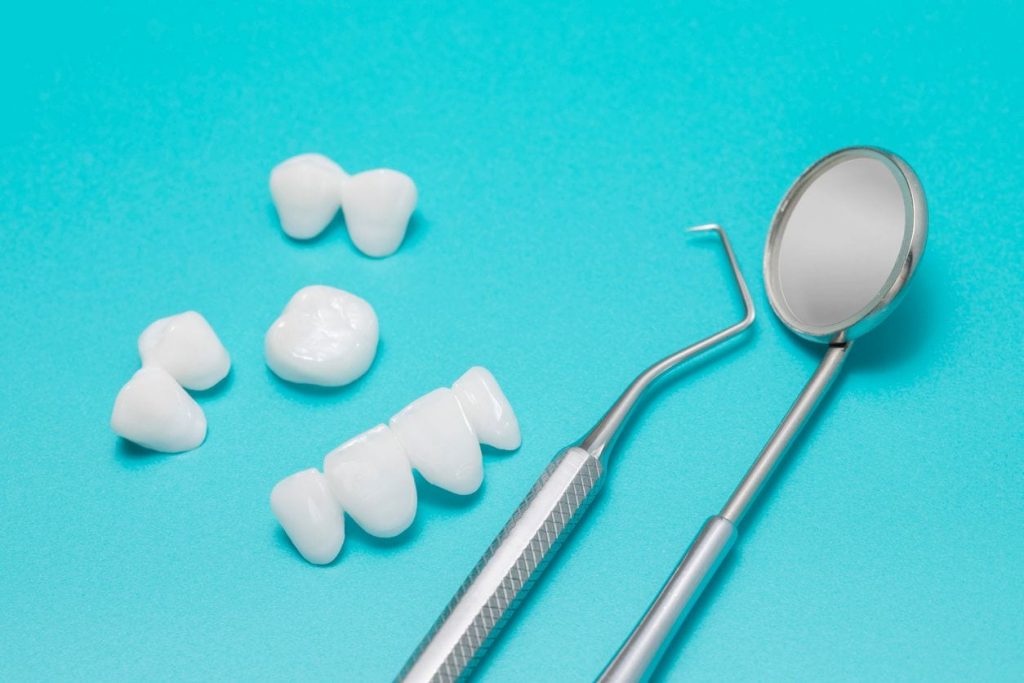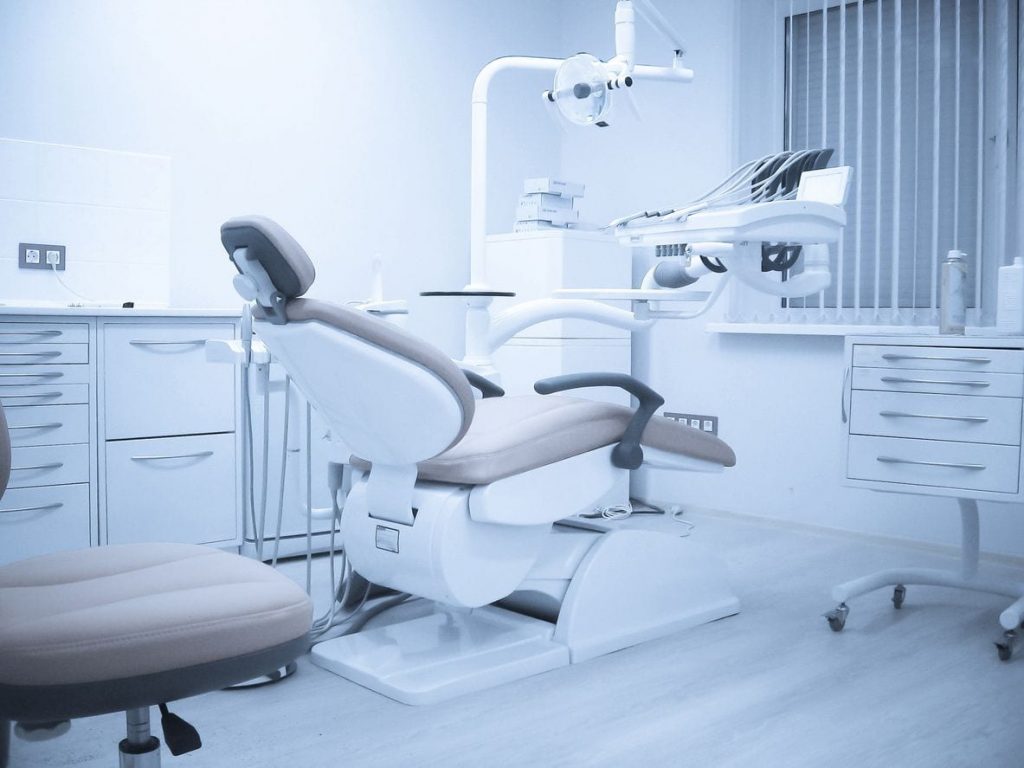 Our mission is to surpass the standards set up by OSHA (Occupational Safety and Health Administration) and CDC (Center for Disease Control).
Scheduling an appointment with us is easy. All you have to do is give us a call at 519-973-8280.
However, if you get a voice mail, do not worry. Please leave your contact details along with a date and time, and one of us will get back to you as soon as possible.
Also, we are always ready to handle any emergencies, and will try to accommodate your appointment within 24 hours.
INSURANCE AND BILLING OPTIONS
Walkerville accepts most insurance coverage policies, and when it is convenient, we directly take the payment from your insurance company. Do make sure to call us on 519-973-8280 to verify your insurance plans.
In case you do not have insurance, do not worry – we also offer rebates to our patients.
At Walkerville Dental, we accept all types of card payments including cash, debit card, Visa and MasterCard.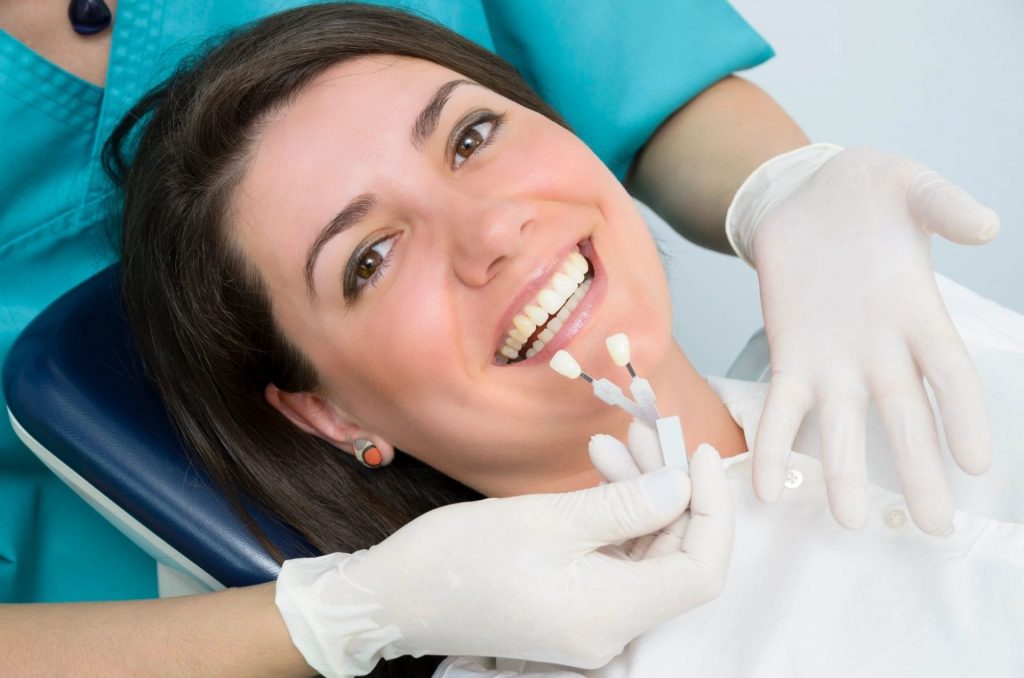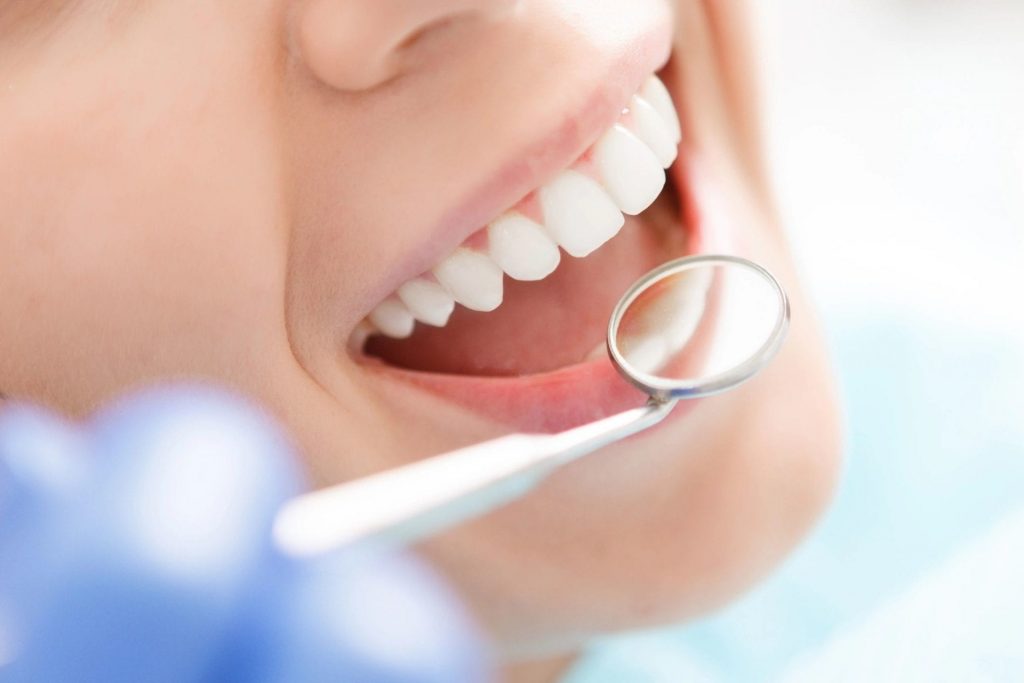 We apply a thoroughly professional approach while dealing with our patients. We accept the payment at your appointment date when you come to us for your dental services.
However, make sure that you carry your insurance plant booklet for your appointment, so that we may get a better understanding of the payment procedure. At Walkerville Dental, we keep a track on your yearly limit, and always pre-determine the services that are based on your needs, to avoid any confusion at the time of payment. If you have no insurance we offer discounts. Call us for details.
At Walkerville Dental, we encourage you to notify us about cancellation at least 24 hours before the appointment, so that the slot reserved for you may be given to some other patient.
However, in case of insufficient notice, a cancellation fee may be charged.
Thank you for choosing Walkerville Dental. We are always here to help and provide you with the best dental care.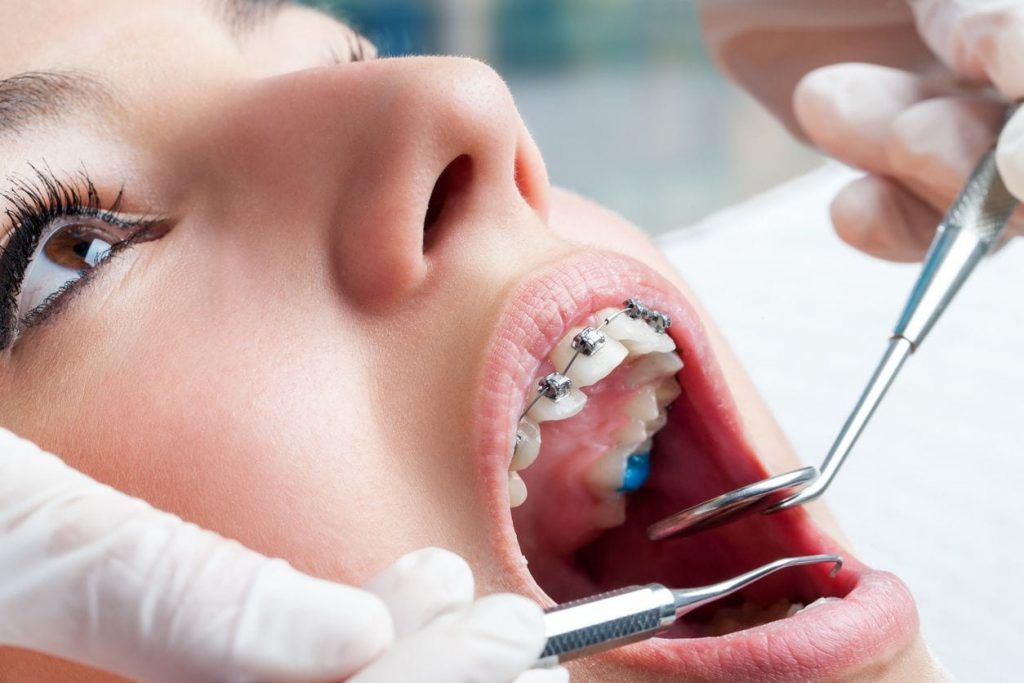 Walkerville Dental has two qualified hygienists to ensure that all dental hygiene measures are followed at your appointment.