WE PROVIDE ALL TYPES OF DENTAL CARE SERVICES
WALKERVILLE DENTAL SERVICES
At Walkerville Dental, we do it all. Our full service, all encompassing practice provides all types of dental services to meet your needs. Please visit the services below to learn more about the dental services we offer at our practice. If you have any further questions, please do not hesitate to call us, 519-973-8280. Our staff is happy to assist you. Our office electronically sends insurance claims, whenever possible.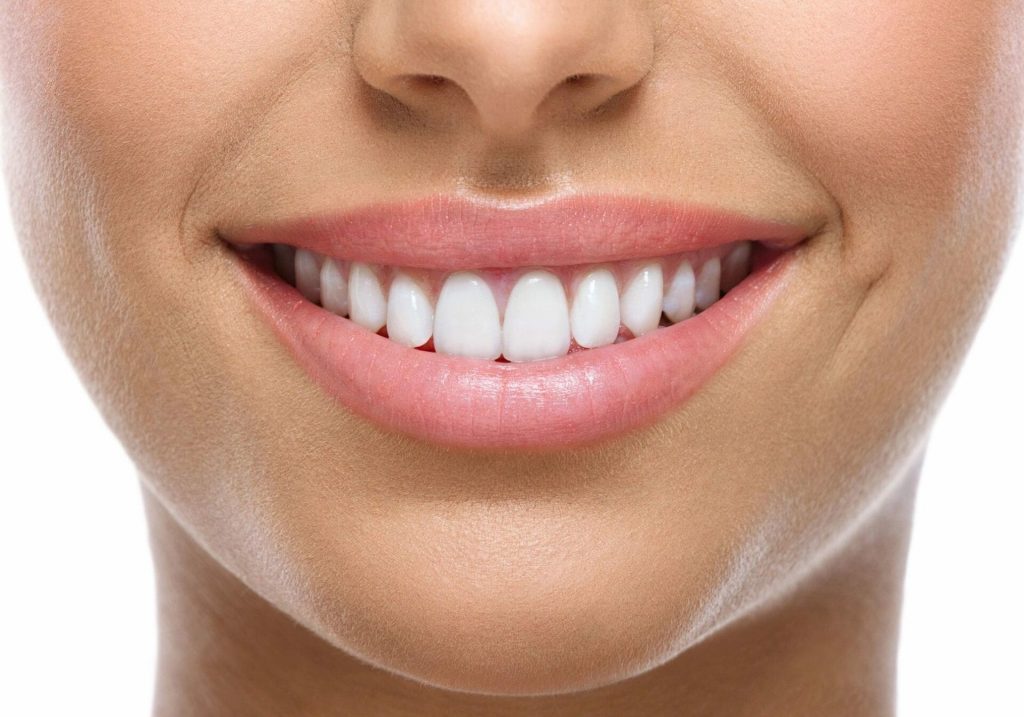 COSMETIC DENTISTRY SERVICES
Our cosmetic dentistry services are designed to help you achieve the best in oral health as well as aesthetics. We expertly blend art and science to give patients results that they are proud to show off. Click on any of the below cosmetic dentistry treatments to learn about them then contact our office to schedule your appointment.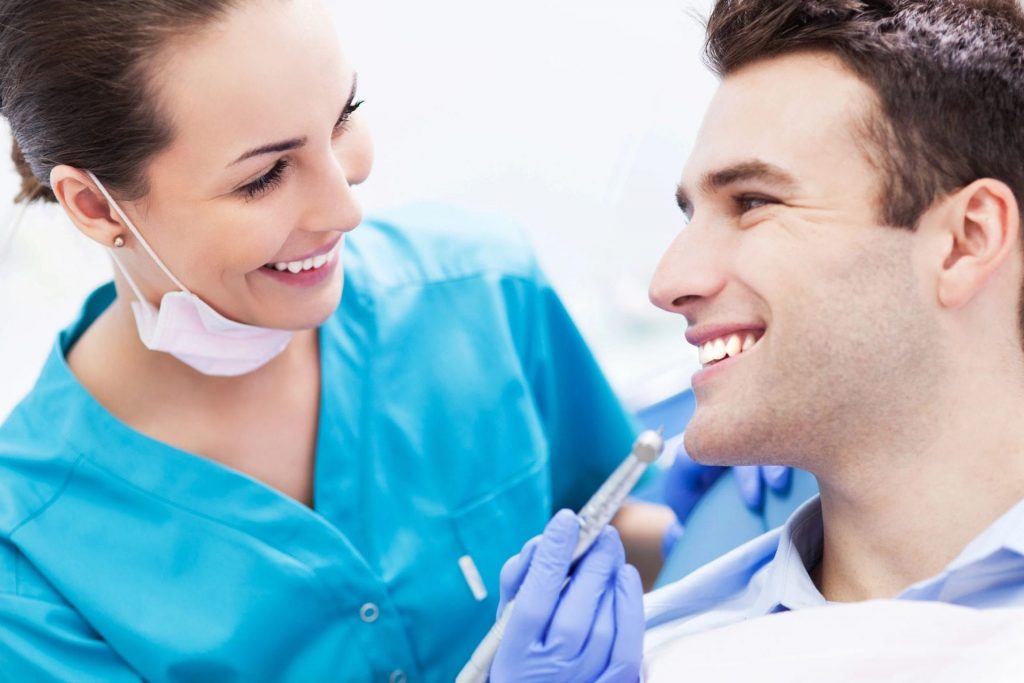 You don't have to keep living with the pain and discomfort caused by missing or damaged teeth. Restorative dentistry gives you back the proper function of your teeth and provides you with the healing you deserve. Years of wear and tear and neglect or injury can hurt more than the look of your smile. When the function of your teeth is compromised, your health suffers. Over time, teeth can shift and continue to deteriorate, causing more damage and making you feel unhealthy and aged.
Restorative dentistry rejuvenates your health and your smile. Ask us to create a customized treatment plan that will restore the function of your teeth and provide you with a more vibrant smile than ever!