Your journey to a brighter smile starts here.
Why does oral health matter?
Regular Check-ups are Crucial
Regular dental visits are essential for preventive care and early detection of potential issues. These check-ups help maintain oral health and prevent more significant problems from developing.
Oral Health Affects Overall Health
The health of your mouth is interconnected with your overall well-being. Issues like gum disease can have systemic effects, emphasizing the importance of maintaining good oral hygiene for a healthier body.
Timely Treatment Saves Money and Pain
Addressing dental issues promptly not only prevents unnecessary pain and discomfort but also saves on potential future dental costs. Early intervention can often mitigate the need for more extensive and costly treatments.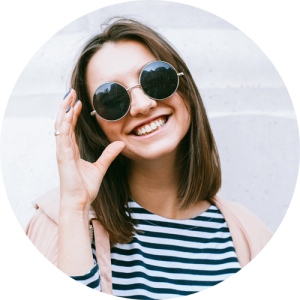 Let us elevate your dental experience
Why visit
Walkerville
Dental?
Experience excellent dentistry
Love your smile
with our care
Welcome to Walkerville Dental, where smiles find expert care and genuine warmth. Our dedicated team blends advanced dentistry with a personal touch, ensuring optimal oral health and beautiful smiles. Discover a comfortable environment where passion meets professionalism, making every visit a positive experience for you and your family.
Our mission is to craft healthy, confident smiles. With a commitment to excellence, our experienced team provides personalized care, utilizing cutting-edge technology. We prioritize patient comfort and education, fostering lasting relationships. Trust us for comprehensive dental solutions in a welcoming atmosphere, where your smile is our priority.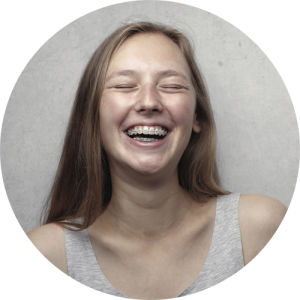 Friendly faces at your go-to destination for expert dental care.
Read reviews from our
happy patients.
Dr Khallil & Nurse Style were amazing!!! The whole office was so welcoming and kind, definitely the best experience i've had at a dentist office. Walkerville Dental FOREVA!!!
Friendly people, great place
I went there a little while ago and it was a great experience 🙂 the staff there was amazing and very helpful. I have coverage with my insurance but wasn't sure how that all worked. The receptionists were both amazing 🙂 I was seen by a really nice lady and the dentist was also a very friendly guy. Can't say enough good things about them because it was a great experience all around 🙂 Looking forward to my next visit!
Zeenat Aurangzeb
2023-09-16
I want to express heartfelt gratitude for the outstanding care and support the dental care provided my daughter
Mohamed Ghabsha
2023-09-07
The center, the reception, the doctor and the assistant are very kind and take good care of us
Everyone at Walkerville Dental is very professional and they make a visit to their office an almost enjoyable experience. I enjoy the large screen TV to keep me occupied. I also was amazed at how quickly they get the work done.
Friendly staff and attentive. I have had a good experience here even when I was in the worse of pain from a tooth ache
Hello All, If you are looking for promising and hygienic place to see a dentist in Windsor, Walkerville Dental is the place for you! Me and my husband have had our teeth cleaning and fillings done here. It was a great experience with all the people here from Receptionist to Doctors. By far the best experience with their Hygienists who are great at what they do and explains you what's wrong with the teeth and what needs to be done and suggests you good routine to keep your teeth healthy. They even give a complementary kit. Amazing Receptionist gives the complete details of your next visit and how much it will cost you so that you can plan accordingly. I had my 3 years old daughter accompanied every time, they kept her busy with her favorite cartoon and made sure kid is comfortable all along with my treatment for 2 hours and gave gift coupon at the end to pick it by herself. Overall 10/10. Looking forward to my next appointment!