Welcome to Walkerville Dental!
A Place Where Smiles Matter.
We Help You Brighten Up Your Smile.
Monday: 9:00 AM – 5:00 PM
Tuesday: 9:00 AM – 8:00 PM
Wednesday: 9:00 AM -2:00 PM
Thursday: 9:00 AM – 5:00 PM
Friday: 9:00 AM – 4:00 PM
1st Saturday of each month: 9:00 AM – 2:00 PM
Sunday Closed
CONTACT FOR DENTAL EMERGENCY
Looking for immediate relief from a grueling toothache? Contact Walkerville Dental. Our emergency dental care helps patients under a critical condition with the right medical care and attention. Visit our clinic for solutions to your dental issues today.
Thank you for taking your time out to visit our website. We are glad that you chose us for your dental needs, and we wish to stand up to your expectations.
HERE ARE A FEW COMPELLING REASONS WHY YOU SHOULD BE CONSIDERING WALKERVILLE DENTAL FOR YOUR ORAL HEALTH CARE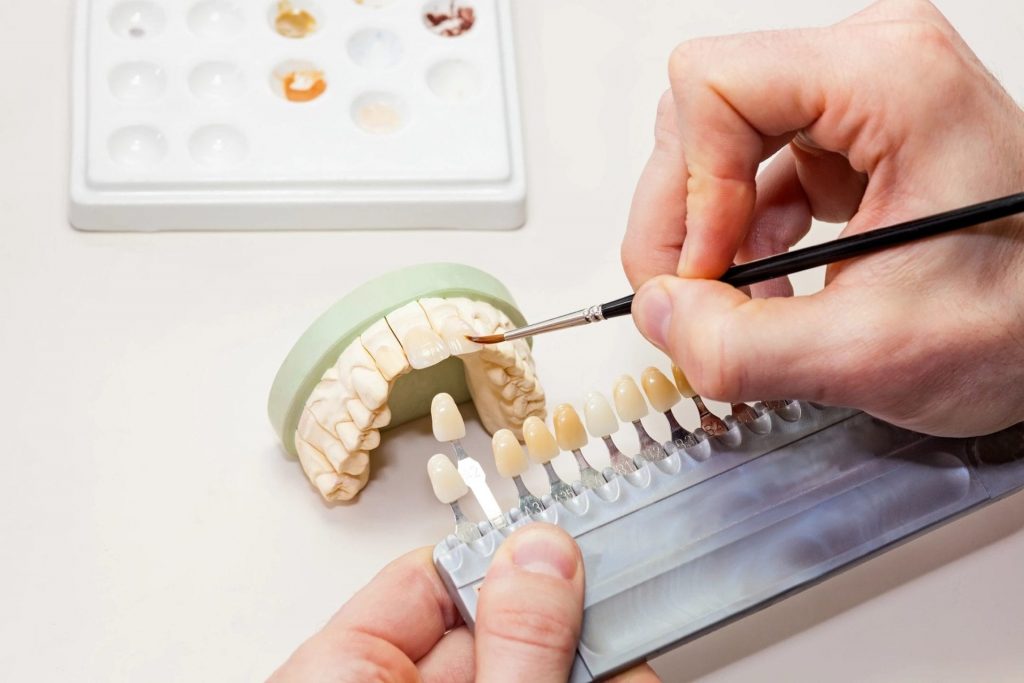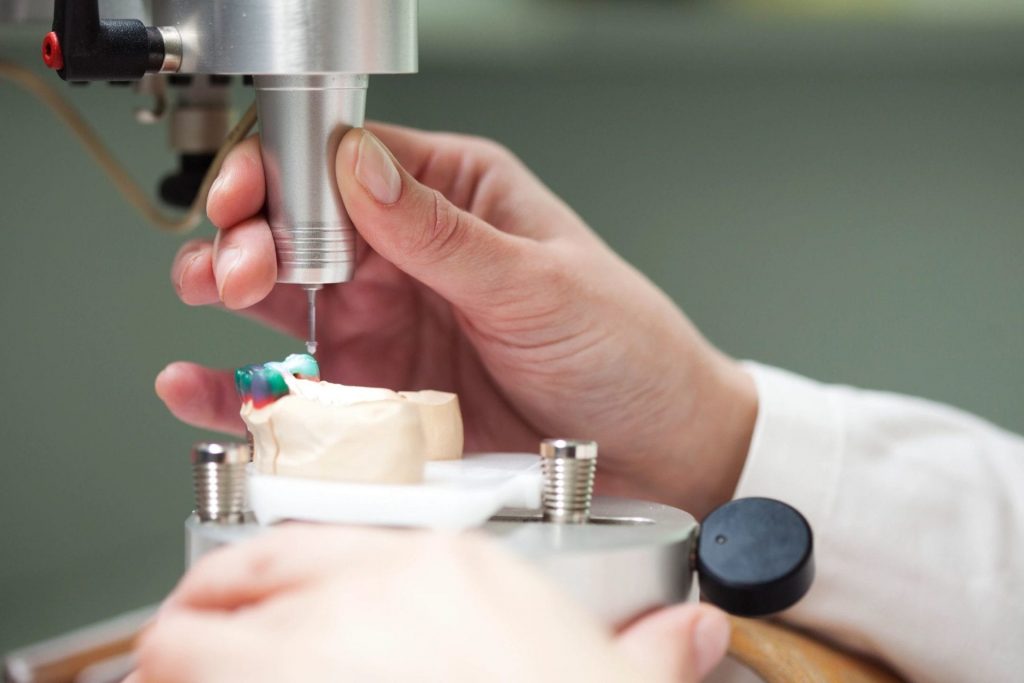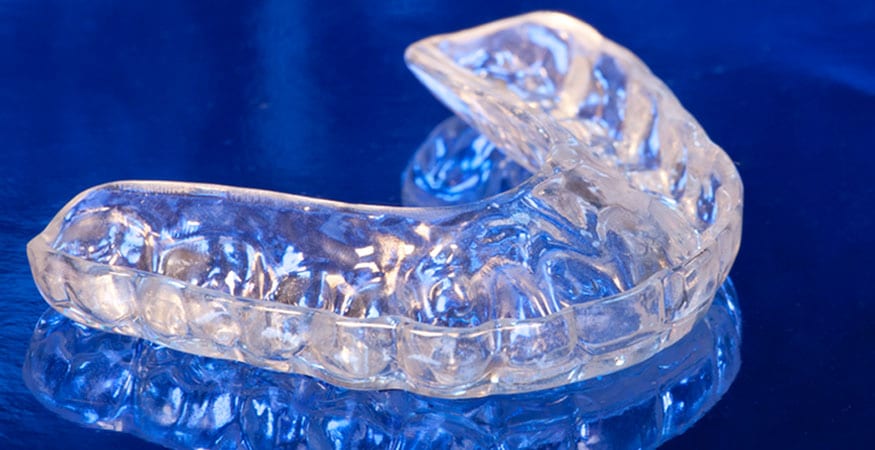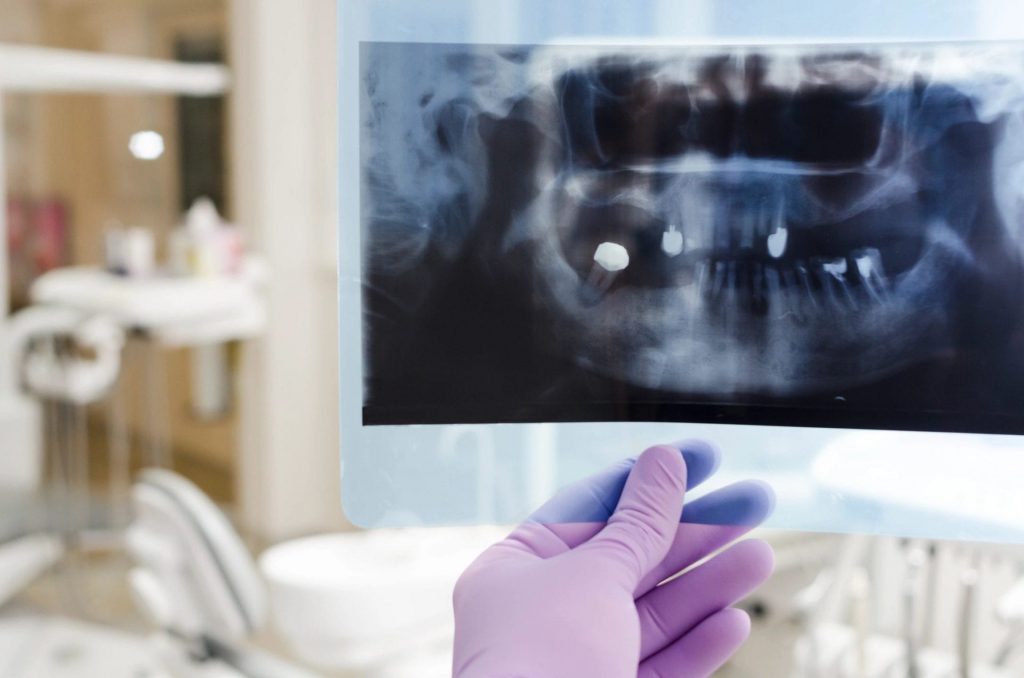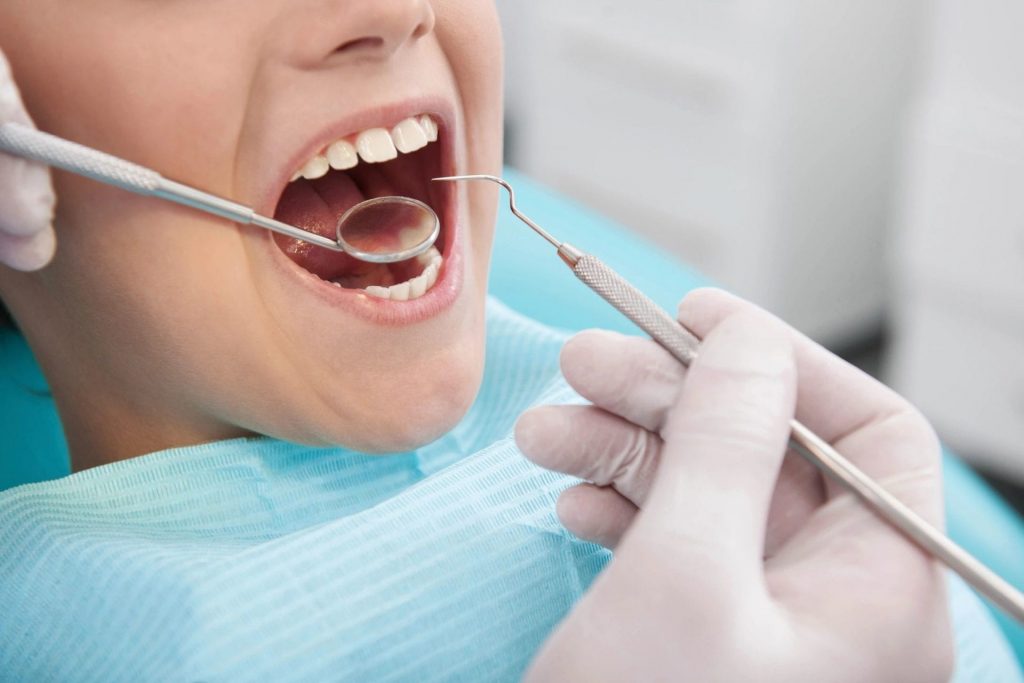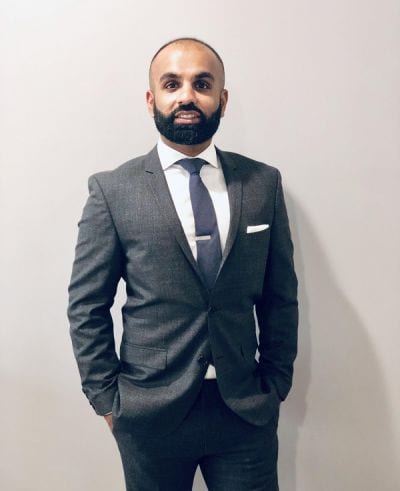 Originally from Windsor, Dr. Jaskaran Takhar attended the University of Windsor for his undergraduate degree in Biological Sciences and graduated with distinction in 2011. He obtained his Doctor of Dental Surgery degree from the University of Western Ontario's Schulich School of Dentistry, graduating with distinction in 2016. During his time in dental school, Dr. Takhar had the opportunity to explore his interests in oral surgery, hospital dentistry, and also had the opportunity to take part in a community outreach program through a dental mission trip to Guatemala.
After graduation, he completed a General Practice Residency at the Ohio State University, College of Dentistry in Columbus, Ohio. Since returning to his hometown of Windsor, Dr. Takhar is practising dentistry with a focus on his passions of sedation dentistry, extractions, implant treatment, and helping patients with severe dental anxiety. In his free time, Dr. Takhar enjoys hot yoga and frequent trave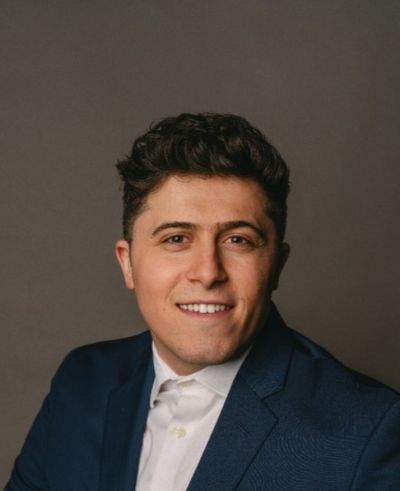 Khallil is excited to provide care and bring smiles to his home community of Windsor. Khallil received a B.Sc. from the University of Windsor before earning his Doctor of Dental Surgery from Western University's Schulich School of Dentistry. As a dentistry student, he spent his free time providing emergency dental services to underprivileged members in the community and joined the Health Mission Outreach Charity organization to serve impoverished communities in developing countries. Khallil now loves to spend time with his wife, family, and friends exploring all the wonderful experiences Windsor-Essex has to offer. Khallil is excited to meet you at Walkerville Dental.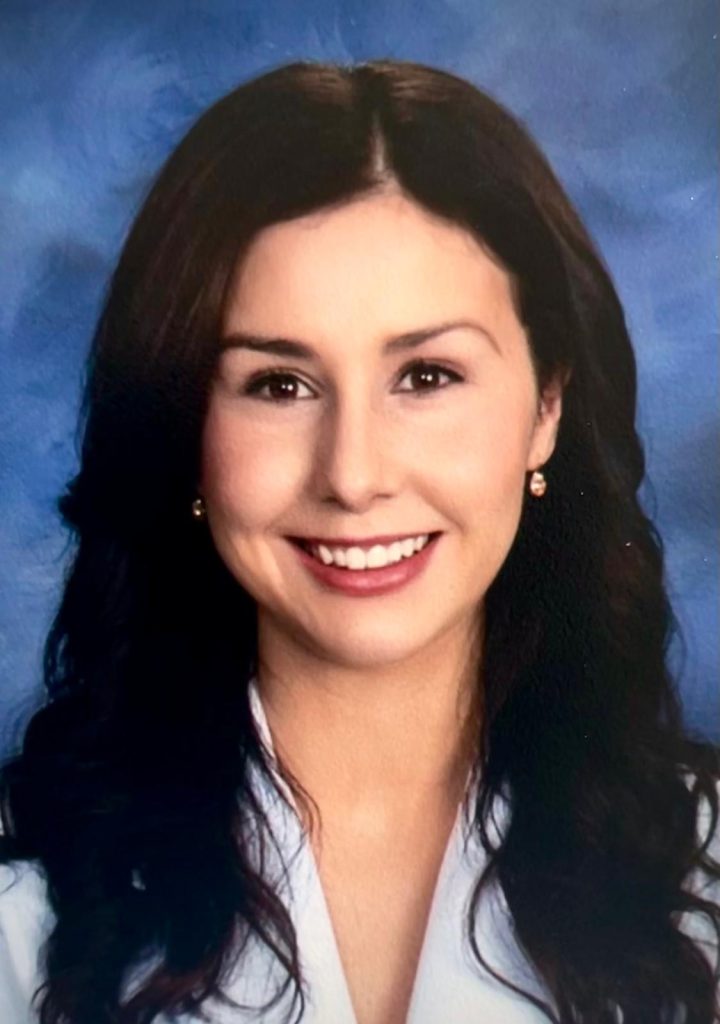 Mikayla grew up in LaSalle, Ontario, completing her Honours Biochemistry degree at the University of Windsor in 2017, and going on to receive her Doctor of Dental Surgery degree with distinction from Western University's Schulich School of Dentistry in 2021. Following completion of her dental degree, Mikayla completed a General Practice Residency at The Hospital for Sick Children (SickKids) in Toronto, having the opportunity to work with children with special healthcare needs. Mikayla enjoys spending time with family and friends and is very excited to be returning to the Windsor-Essex area. She is looking forward to providing care to the community that she feels very fortunate to have grown up in.
Comfortable vibes. .& the staff is awesome!!!!
First appointment with a dentist in over 15 years and everyone was very nice and welcoming, Ashlie at the front desk helped me fill out the paperwork. I had an x-ray done and a initial look with pictures so I could see what was causing my discomfort, a plan was made and I will be going back shortly. I left well informed and ready to move forward and potentially being a long time patient. Thank you
Brandon Williams
2023-08-10
Friendly service and always professional!
ASHLIE IS THE BEST
Ashlie and Jody are always so welcoming. I highly recommend this dental office. The Dentist is very professional and kind. He makes sure you are comfortable during the procedure. My whole family comes here and I recommend to everyone I know.
Katelyn Semple
2023-08-08
Myself and my daughter came in for our annual check up! An incredibly friendly atmosphere. My daughter came for her first Happy Visit and cleaning. She was happy and excited the whole time. The staff really took the time to talk to her and explain what was happening which she and I greatly appreciated. I am someone who isn't always comfortable in a Dentist's chair but Dr. Takhar reassured me the whole way through. Would highly recommend!
Very comfortable space
They're super amazing with my 9 year old & 6 year old! Definitely recommend! Friendly and get the job done!