NITROUS OXIDE(LAUGHING GAS)-SAY GOODBYE TO YOUR FEAR AND ANXIETY
The use of cutting edge technology and state-of-the-art equipment really adds an edge to our quality of dental care and services. We believe in providing the best of care and facilities for our patients and we are always open to your queries therefore you are free to call us at 519-973-8280 to know more about us!
We are committed to provide the highest quality and the best care in the dental industry standards. We offer advanced Digital X-Rays of your teeth and gums as part of our state-of-the-art equipment and treatment process. The use of Digital X-Rays has made the diagnosis process more efficient, accurate and faster and we see to it that the experience is less stressful for the patients.
We truly care and are concerned about our patient's health which is why we use environmental friendly digital technology. Our Digital X-rays also ensures less exposure to radiation for our patients which is 80% less as compared with the standard X-Ray technology used earlier. Your health is our commitment!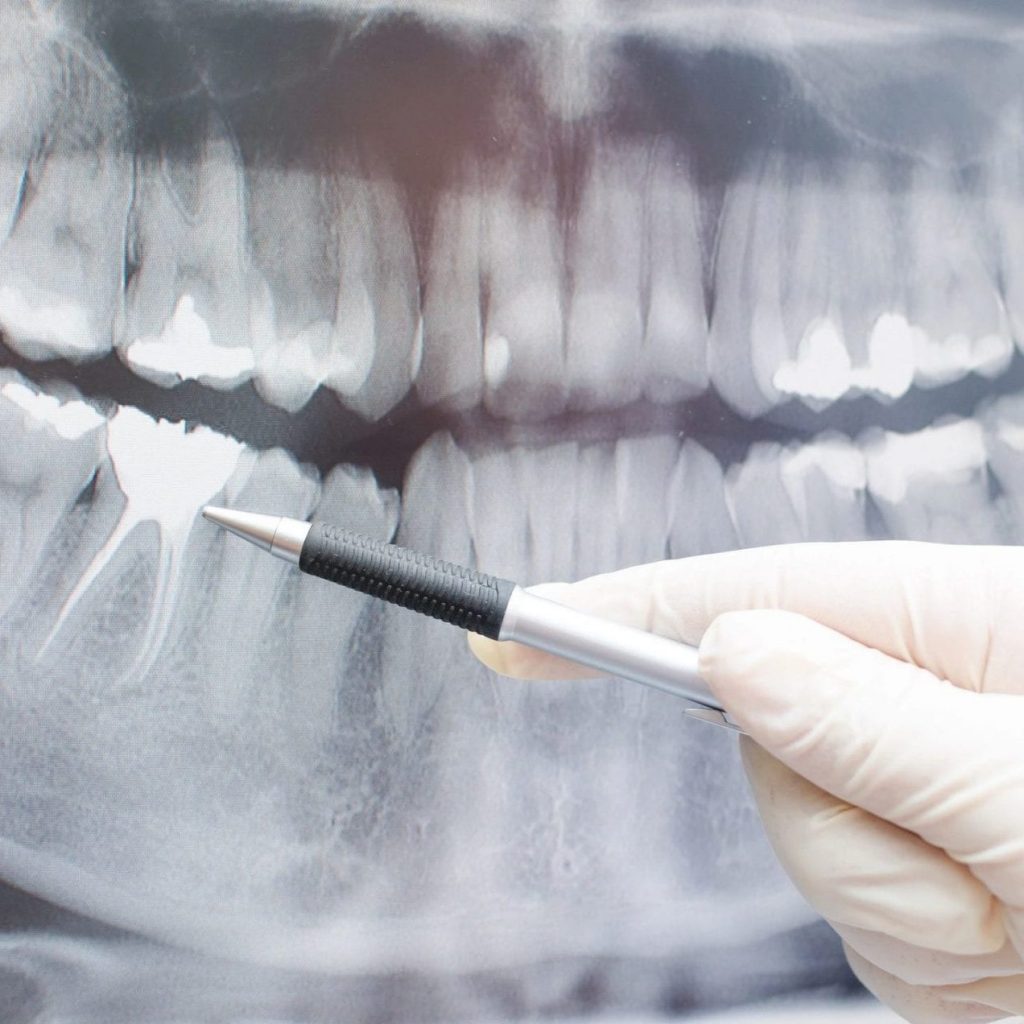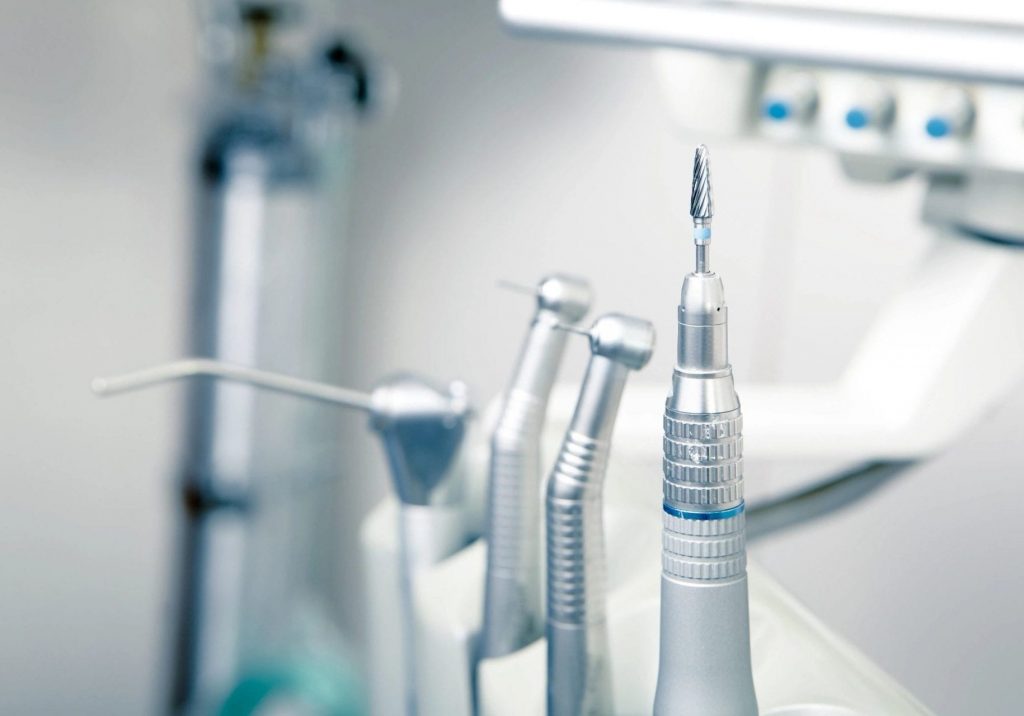 At Walkerville we completely understand the value of your time and therefore we stress upon using equipment and technology that are faster and efficient in providing you high quality treatment. We therefore use electric handpieces instead of the air-driven ones that uses motor for spinning and not air. This aids the Doctor in removing decay from teeth at a faster pace thereby saving your time in the treatment procedure.
NITROUS OXIDE (LAUGHING GAS)
Are you one of those people who just keep postponing their dentist appointments for the fear of going through the pain? Are you one of those scared ones who don't like to go to the dentist from the childhood? Well, you may not have a pleasant experience with a dentist and that is why you may not be willing to go to a dentist until it is absolutely necessary!
Your traumatic dental experiences are a thing of a past, you can now just sleep through your appointment in a completely safe environment and get treated without having to get nightmares for it. Complex treatment can be combined into one appointment and you won't even feel a thing!